About Us
We provide professional medical device and supplies solutions in Singapore.
A Few Words About Us
Primuz Pte Ltd is a Medical Device and Supplies company. We have over 20 years of experience in serving medical establishments.
We supply to Hospitals, Nursing Homes, Pharmacies and Clinics, as well as Individual Patients and Caregivers. Our customers mainly consist of Doctors, Nursing Managers, Nursing Clinicians, Purchasers and Pharmacists.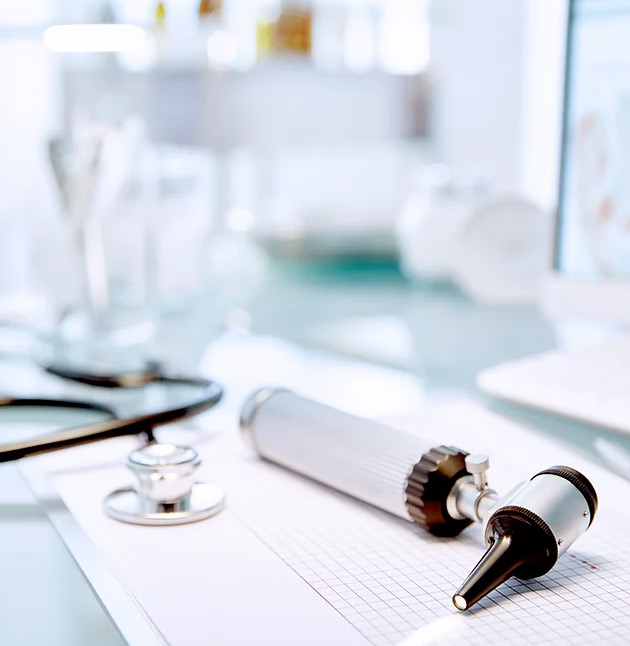 Core Values
Committed in doing everything in a solid manner and holding ourselves to higher standards within the medical device and supply industry.




Feel free to contact us regarding any product enquiry or business opportunities
We will get back to you as soon as possible.
Contact Us