MIC* Gastrostomy Feeding Tube
The MIC* G Feeding Tube delivers optimal performance and value for anyone requiring gastrostomy tube. The unique design of the MIC G* Feeding Tube extends the balloon beyond the distal tip at recommended fill volumes, thereby decreasing the potential for gastric wall irritation or erosion. The tip is tapered, allowing for an easier insertion and an enhanced patient experience.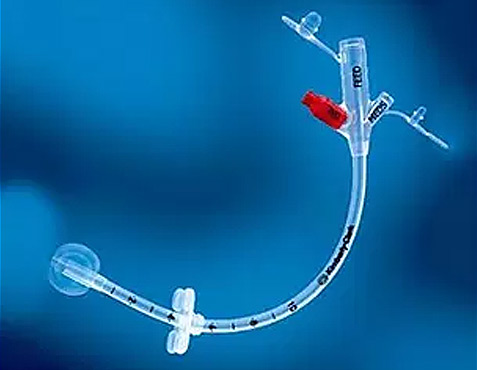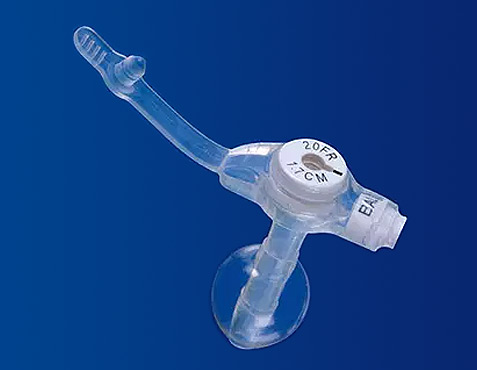 MIC-KEY* Low-profile Gastrostomy Feeding Tube with SECUR-LOK*
MIC-KEY* Low-Profile Gastrostomy Feeding Tube with SECUR-LOK* (CE) offers patients a level of freedom not provided by conventional gastrostomy feeding tubes, enabling them to enjoy their lives. Highly popular and widely prescribed, the MIC-KEY* feeding tube is unobtrusive and easy to conceal, making it an ideal feeding tube for virtually all individuals.
CORFLO* Nasogastric & Nasointenstinal Feeding Tubes
The Avanos CORFLO NG/NI feeding tubes are available in a wide variety of adult, pediatric and neonatal sizes. Their polyurethane construction makes them excellent for long-term intubation and and offers a larger lumen than PVC tubes and Silicone tubes of the same French size.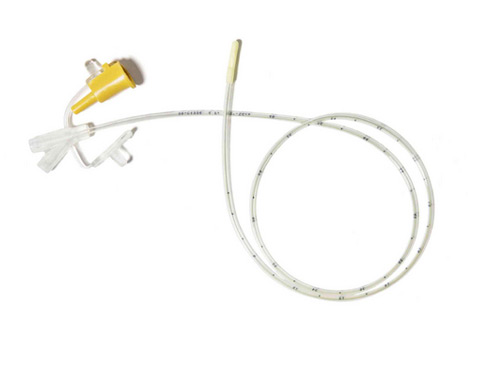 Feel free to contact us regarding any product enquiry or business opportunities
We will get back to you as soon as possible.
Contact Us