Diagnostics & Endoscopic Accessories
CLOTEST* Rapid Urease Test
The CLOtest* Rapid Urease Test is used for the diagnosis of H. pylori. The Bacteriostatic agent in the gel decreases the likelihood of false positives, and the distinct color change enhances clarity of results. The CLOtest* Rapid Urease Test will diagnose 75% of H. pylori infections with no false positives within 20 minutes.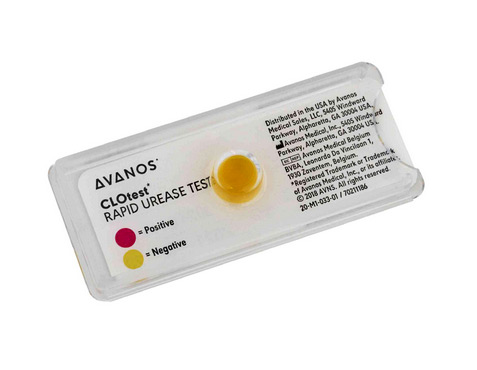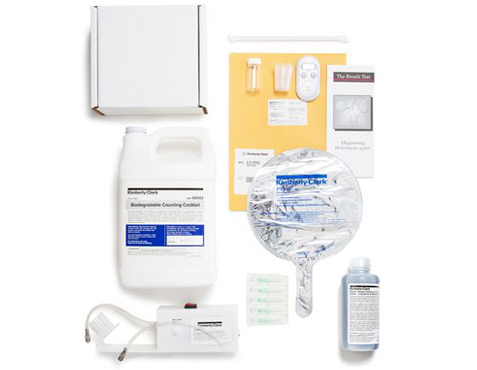 Endoscopic Accessories
Clinically Superior Diagnostic Products. Trusted Endoscopic Solutions. The expansive line of Endoscopic Accessories by Avanos includes cleaning devices, retrieval devices, catheters and more.
Feel free to contact us regarding any product enquiry or business opportunities
We will get back to you as soon as possible.
Contact Us